When Do Authorities Use License Suspensions?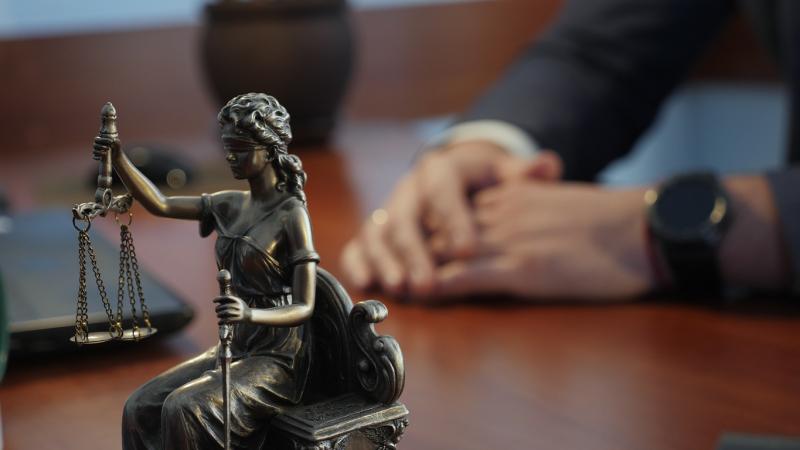 Canadian drivers can lose their license for a variety of reasons. These suspensions vary according to your province or territory and serve to protect you, other drivers, passengers and pedestrians. In order to avoid having your license suspended, you need to observe traffic safety and regional driving laws.
Below are some of the reasons for license suspension in Alberta. We also explore how you can get your license back after losing it due to one or more infractions.
Demerit Point Suspensions
In Canada, the demerit point system serves to keep dangerous drivers with multiple offences off the roads. Many people make occasional driving mistakes. In these cases, the system is forgiving. But for those who show an inability to observe traffic laws, point demerits build-up and provide penalties like license suspension.
Some of the infractions that lead to points and their point values include:
Speeding more than 50km over the speed limit - 6 points
Stunting - 3 points
Racing - 6 points
Following too closely - 4 points
Failure to yield to a pedestrian with right-of-way - 4 points
Failure to report an accident - 3 points
Driving on the wrong side of the road - 3 points
Leaving the scene of an accident - 7 points
Drivers with 8 points against their license receive a mailed warning notice. Fifteen points or more within two years leads to an automatic one-month license suspension. Two 15-point accumulations in two years leads to a three-month license suspension. Three occurrences of 15-point accumulations in two years leads to a six-month suspension and a possibility of a hearing with the Traffic Safety Board.
If your license is suspended, it maintains 7 points against it even when the license is reinstated. All points remain on a license for two years unless you attend an approved defensive driving course. In those cases, three points are deducted from the license. But you only have the option of that deduction once every two years.
DUI License Suspension
A conviction for driving under the influence of alcohol can lead to license suspension, along with hefty fines and a jail term. This is why it is important to enlist the help of experienced DUI lawyers when you face drunk driving charges. Alberta has these laws in place to protect its citizens. But you have some rights that your DUI lawyers can define and defend.
Regaining Your License Following Suspension
If your license is suspended, you have conditions you must meet before having your driving privileges reinstated. There is no automatic reinstatement at the end of the suspension period. Your suspension notice provides details of the requirements you must fulfill. Your lawyer can also help you understand these specified tasks.
If you have been charged with driving under the influence, the judge presiding over your case may require you to complete an impaired driving educational course. You will not be able to regain your license until you meet sentencing requirements like this. First-time offenders typically must attend a one-day training course entitled "Planning Ahead." Repeat offenders often face attending a weekend pretreatment session called "Impact." These courses work to influence drivers' responsibility and prevent a repetition of their past mistakes after license reinstatement. When the judge requires you to attend one of these courses, you must provide proof of completion prior to being allowed to apply for a new driver's license.
Although these requirements and corresponding laws may seem strict, they exist for everyone's safety. If you face license suspension, talk to a qualified lawyer in your region.