Why You Should Call A DUI Lawyer Immediately When You Get Charged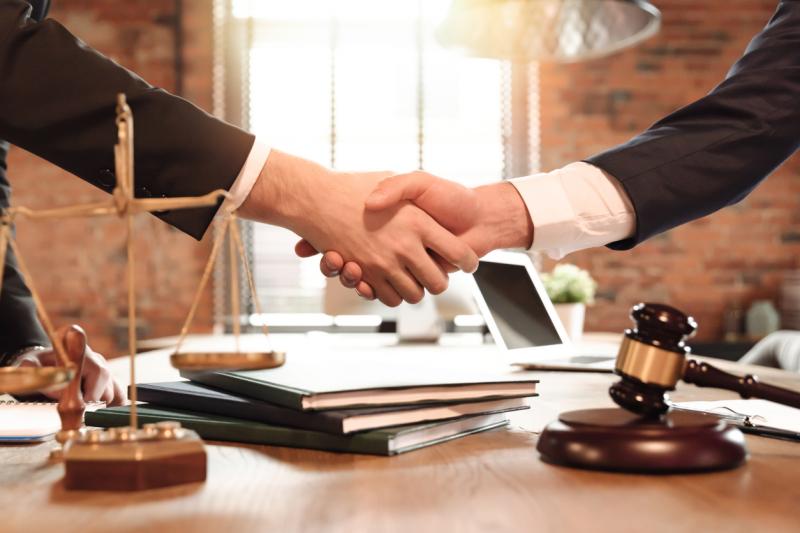 So, you've been charged with a DUI. That can mean severe long-term consequences, such as hefty fines, impounded cars, loss of driving privileges and even jail time. So when the papers and charges are read to you, what do you do?
You call a DUI lawyer straight away.
Here's why it's the most important and most immediate task that you should do.
They Can Begin Working On Your Case
DUI cases work fast. Superfast. So it would be best if you had that support immediately in order to build a defence to your lawsuit. You can only get that through a DUI attorney.
They'll immediately start working on your case, collecting evidence that can defend you while reviewing the proof brought forward by the prosecution. They'll also interview you to get a full understanding of the incident and what occurred leading up to the DUI.
The quicker the DUI lawyer starts on your case, the more likely they have the time to build a robust defence that benefits you.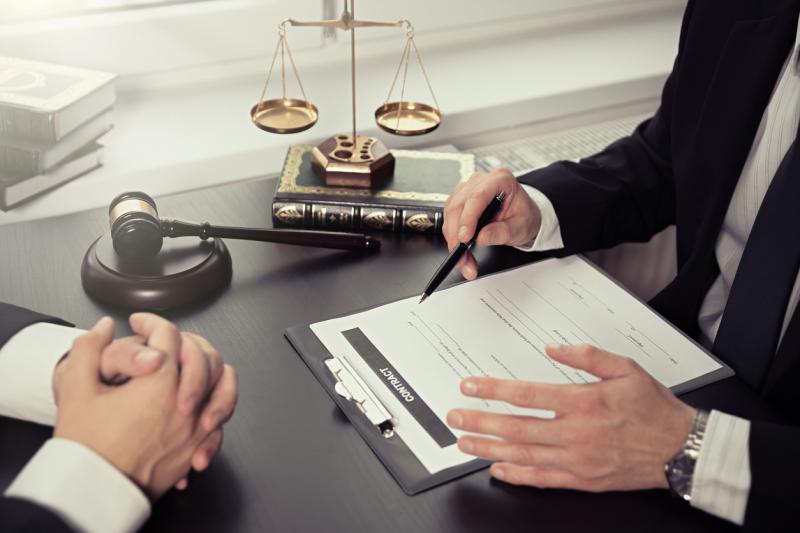 How They Will Defend Your DUI Case
Part of your appeal will be how the DUI lawyer examines the evidence against you. They will consider the following options when it comes to your case, including:
How the breath and blood samples were taken, and if they were taken through lawful procedures (ensure that all technical codes were followed)
They will also examine:

If the testing apparatus was in proper working condition and maintained following manufacturer specifications
And if the equipment is allowed for use in your state or province

They would cross-examine the police officers who took the samples, which includes understanding if the notes and observations recorded establish beyond a reasonable doubt that the crime was committed
Call into question the accuracy of police reports, such as questioning if the accused was in "care and control" of the vehicle at the time of the impaired driving offence and if there was an intention of acting out of control while driving
Bring in witnesses at the time of the incident or beforehand. They can also hire expert witnesses that can enhance your stance while breaking down the prosecution's evidence
As You Wait…
…. Don't Speak To The Prosecution Or Police
Do not contact the Crown Prosecutor or give a statement to the police. This can be used against you in the trial, impeding any good faith you have with the law. It's paramount that you avoid incriminating yourself even further.
... Don't Break Your Conditions
It's most likely that you've lost your licence, have a driving suspension and had your car impounded. Under no circumstances should you break these rules. While you can retrieve your vehicle, you shouldn't drive it, as you risk making things worse. In fact, avoid causing problems of any sort until you head to trial.
Finding A DUI Lawyer Fast
Once you've been charged, the time is now to search for a lawyer. But what do you look for in a DUI attorney? Do you just hire anyone since you need it now, or do you search for an expert that can win you the case?
You go for the latter, but you do it post-haste.
We recommend when it comes to finding one that is capable for your case, note these following factors, as highlighted by the high-quality lawyers at Dunlap Law:
Over 25 years of experience in the field, particularly in DUI law
Has a high-rate of success. Look for someone with over 90%
Offers a detailed approach to case-handling and execution
Has a supportive team of legal aids that can add more to your case
Has a high-level of credibility and reputation within the courtroom and industry
Offers affordable fees and a deliverable structure (such as a "win-percentage" deal where they only get paid if they win your case)
DUI law is complicated and continually changing, and each case is different in its own way. Undergoing an appeal without a DUI lawyer's advice and experience can only end up with one result: you facing severe consequences.
Even if the lawyer costs you more than expected, it's likely money well spent. Remember that your life and livelihood are on the line, so you should get the best representation possible.