Steps To Hiring A DUI Lawyer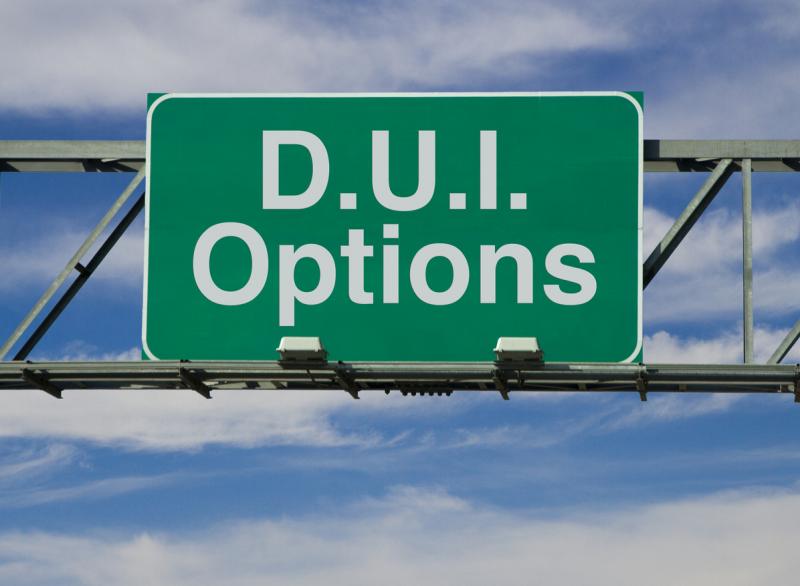 Being charged for a DUI is a serious concern. It's not a civil case, but a criminal one that can have life-long impacting consequences, especially if you believe that you have been wrongly charged.
As such, once you've been charged, the hunt for a DUI lawyer begins. But you can't find the best attorney for your case if you don't know what to look for. These indicators below can help you narrow down your field.
1- Experience in Defending DUI Cases
You might not think it, but DUI cases are a very technical and complicated area of the law. Therefore, hiring an experienced attorney with the technical knowledge and expertise to manage such cases is crucial. Ask them:
How many cases they've handled similar to yours, and how many they've won.
How many cases they have at one time and if they can manage yours on top of their workload.
What is their success rate with DUI cases?
2- Approach to DUI Cases
Why go to court if you don't have to? If the opportunity presents itself, you can avoid going to court altogether, instead getting your case judged beforehand. That's what a leading DUI lawyer can do for you. It's all about their approach, and it's one of the most important things to consider when hiring an attorney. Ask them:
How they approach DUI cases and if they'll do the same for yours.
Do they undertake any special investigations on your behalf?
How is their approach successful?
Can they show any references in which cases have worked with this approach?
3- Affordable, Yet Successful
We understand that lawyers cost money, and not everyone will be able to access the best candidate for their case. That means discussing budgets and fees must be considered. Ask them:
What their fee structure is like. Is it a flat rate or hourly?
Do they offer a pro-bono?
Do they offer a pay-if-they-win scenario?
Will there be any additional fees if they go to court or bring in professionals to aid the case.
Is it a solo practitioner or a whole team of lawyers, and how does that layout affect your case and costs?
If money is "no object" as the saying goes, this section is not as relevant to you. But you shouldn't be cheated out of your money just because you have plenty. Please inquire about the fees and ask the lawyer to justify them.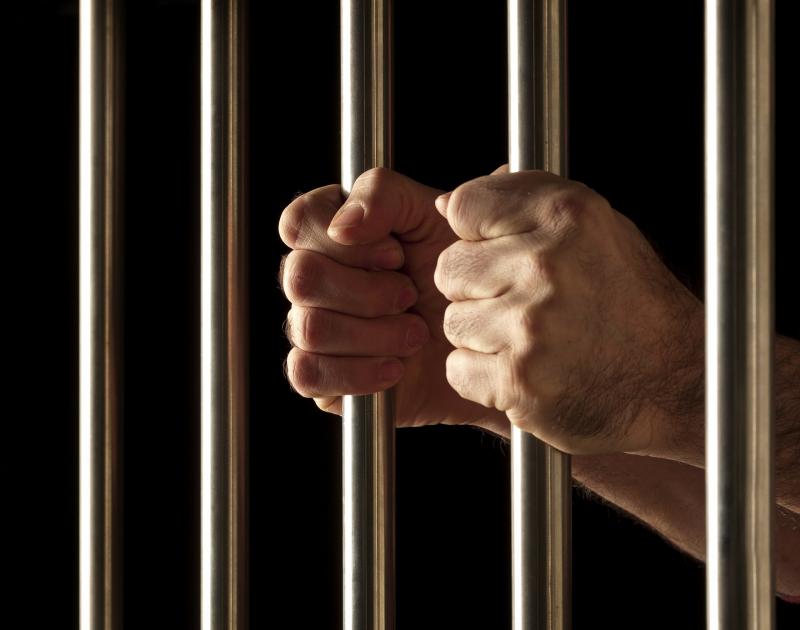 4- Reputation in the Industry
Reputations matter in the legal world. So as part of your research, always consider how the lawyer is perceived within their own industry. To confirm their status, conduct the following analysis:
If they have been in the news recently, both for good or wrong reasons.
Have they been charged with a crime in the past?
Why do other lawyers say about them?
Are they recognized for their work and quality?
Steps To Find Your DUI Lawyer
Now that you know what to look for, take the following steps to procure your lawyer:
Search online and gauge online reviews. This is the most common step to take, and in most cases, you'll find the best lawyers within the first couple of pages of Google. Online reviews from Google, Facebook and other sites can give you an insight into their approach and customer relations.
Speak to legal associations within your city, state or province that can connect you with DUI attorneys.
Legal aid organizations can also help you find a lawyer that fits your needs and budget.
Speak to friends, family and colleagues about any potential legal contacts they know. Your network and personal circle can guide you to finding a person that works for you.
With a firm base of what to look for, coupled with some smart researching tips, you'll be able to find a DUI lawyer that fits into your budget, has the experience needed, is reputable and can help you win your DUI case.